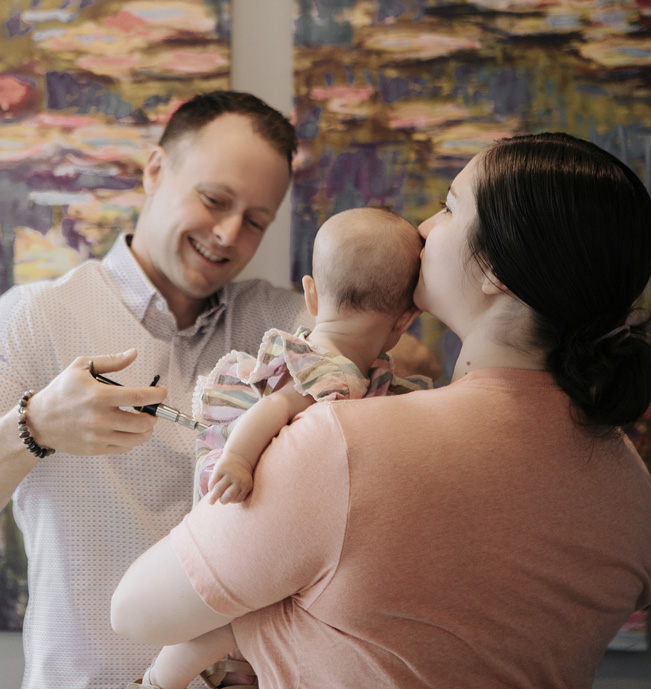 Lino Lakes Chiropractor
Changes Lives
People come to Health Path Chiropractic because we get results, period. Lino Lakes chiropractor Dr. Jami Rassmussen specializes in the Zone Technique, a system of chiropractic care that does not focus on managing symptoms, but rather on eliminating the underlying imbalances so your body can heal itself the way it was designed to.
Most of our patients are referrals from other patients whose lives were transformed by our care. We've treated many people who had completely given up on ever being healthy again—people who have had chronic health conditions for decades—giving them not just relief, but complete healing.